Make Toledo a Home Away From Home
January 14th, 2013
 Dear Rockets,
 Do you want an opportunity to help people from all over the world without leaving Toledo?
Twice a year, for fall and spring semesters, Global Opportunities UT (Go UT) sponsors a household items donation program for international students. Go UT is running very low on several crucial items. Listed below are the items in order by priority of need:
Dinette/dining tables (with or without chairs)
Student-sized study and computer desks. *Go UT cannot use full-sized executive desks.
Mattresses (clean and usable) twin to queen. Go UT needs as many as possible. *King size beds are not currently accepted.
Decent desk and floor lamps. Go UT has dozens of requests for these items.
Dressers. Go UT never has enough of these.
Clean love-seats and sofas. *Go UT cannot use heavy sleeper sofas, but will accept almost anything else.
The Household Items Giveway flyer lists other items that can be donated: HERE.
The Household Items Giveaway has, to date, assisted and furnished over 233 international student apartments. Each student apartment typically houses three roommates on average. This spring semester, around 130 new students have arrived at The University of Toledo. Most students arrive in our city with a couple suitcases of clothing and that's it – no desk to study at and no bed to sleep on. Your gifts will help welcome international students to our community and make their transition a little easier. The Center for International Studies and Programs believes that you get the most by giving. We invite all University of Toledo students, faculty and staff, and the community, to participate in this program and make the University of Toledo a "Home Away From Home" for all international guests.
Donations can be delivered by you or picked up from your home or office. To deliver items yourself please go to The Cherry Street Mission Ministries Life Bridge Center (the old Banner Mattress warehouse) at 3342 Monroe St., Tuesday – Saturday, 9 AM to 5:00 PM. Please make sure you designate your donation for the UT International Student Project. To schedule a FREE pick-up from your home or office, call Wes Blood at (419) 478-8325.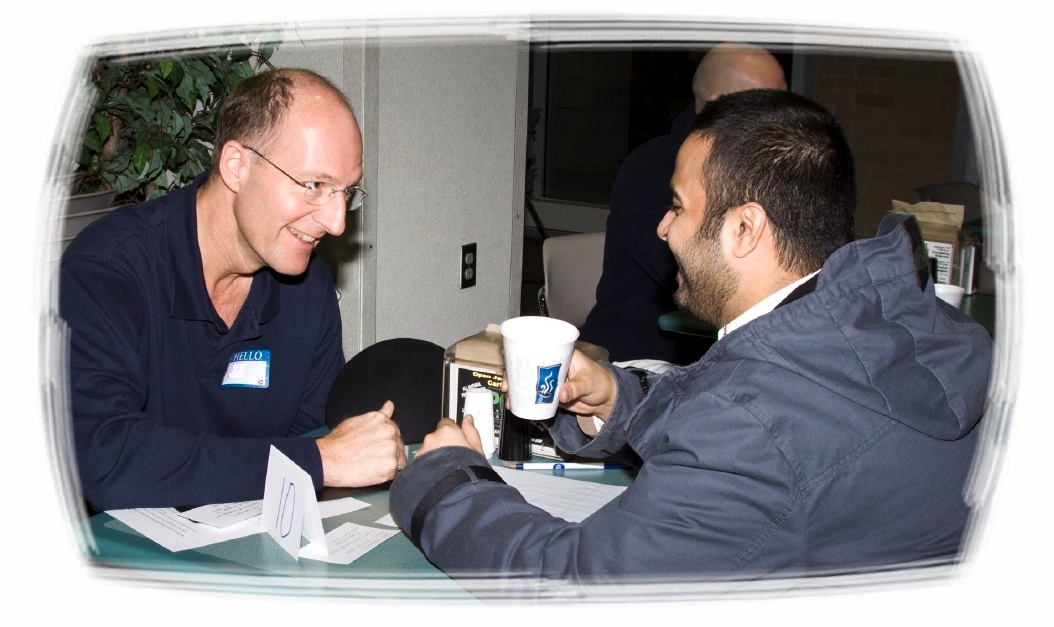 CISP provides intercultural experiential learning opportunities to assist international and domestic students learning about communities, culture, and customs around the world, including Toledo. In addition to CISP's learning objectives, Go UT offers the Toledo International Hospitality Program (TIHP), Conversation Partners with A.L.I., English Corner, and the Household Items Giveaway Project. These great services change the lives of our international students. Domestic students are invited to learn more about the rich and unique cultures of our international students and scholars by volunteering or participating in CISP programming as well. Involvement in these programs can help you become a global citizen while learning about other cultures outside your own. International students and scholars can improve their English with native speakers and educate Americans about the part of the world they are coming from. Make a difference in your life by opening your world up to something new. A former donor shared his experience with us, "A while back, I helped two graduate students who had newly arrived in our city from another country. They were amazed that we could offer them not only free furniture but supply the transportation to get it to their apartments. They had many questions about our lives and culture, and they invited our family over for dinner in a few weeks." This is your chance to help someone in 2013! If you have questions please visit our website or call Wes Blood at (419) 478-8325.
Do not throwaway, giveaway and make a difference!