Graduate Assistantship Fair 2013 – Aspire to Achieve!
March 21st, 2013
Aspiring graduate students – come one, come all!
GRADUATE ASSISTANTSHIP FAIR 2013

The University of Toledo Division of Student Affairs (DSA) offers several graduate assistantships in selected departments within the division. If you are a master's-level graduate student who is interested in interviewing for one of these assistantships, this is the venue for you! Most Graduate Assistant (GA) positions alleviate financial burdens associated with continuing your education.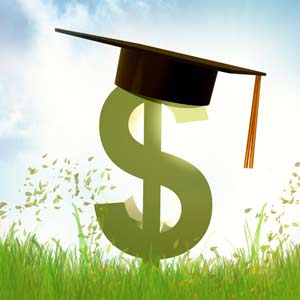 The majority of these positions will also pay you a small stipend during your program! If you thought graduate school was financially out of reach – THINK AGAIN! I cannot neglect to mention that you will gain immense amounts of valuable, practical information by working side-by-side with UT's amazing staff and students! This is your chance to further your education while turning your interests and goals into a career. Unsure of the graduate programs offered at UT? Review the College of Graduate Studies (COGS) website HERE.
In order to attend this event, you must submit your resume to studentinvolvement@utoledo.edu by APRIL 9th. A resume submission via e-mail is all you must do in order to register for this FREE event. Skype interviews may also be made available by appointment. Please call 419.530.4418 to inquire further. General interviews will take place:
Thursday, April 11, 2013
7:30 am – 1:00 pm
Student Union 2582 & 2584
Event Agenda
 7:30 – 8:30 am
Candidate Check-In
Interview Scheduling
Employer Meet and Greet
Continental Breakfast
 8:30 – 9:00 am
Departmental Introductions
9:00 am– 1:00 pm
Individual Interviews
Department Tables
Resume Collection
Tips for Success
*  Review the position descriptions carefully
*  Prepare your resume for consideration
*  Bring additional resumes
*  Plan to dress in professional interview attire
*  Pre-registration required – call or e-mail today
Print the flyer for the GA Fair 2013!